Welcome to The Top 100 Latina Blogs

Add Your Site | Member Login

Here you will find the top 100 Latina blogs on the net! Are you a Latina blogger? Then submit your blog and see where you rank!

Site Of the Moment: The Fashion Latte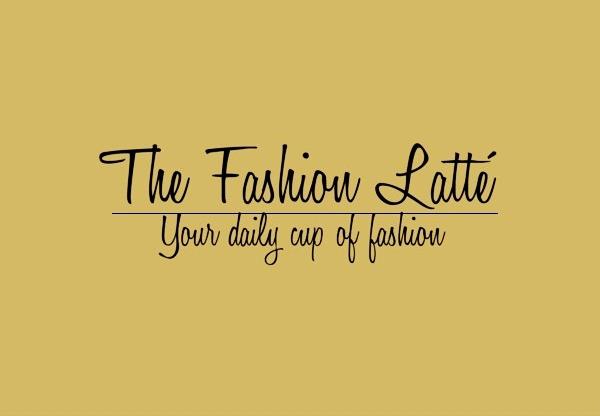 A blog dedicated to share all the latest trends, fashion and beauty tips,important events such as red carpets and fashion weeks. The Fshion Latte gives you all your daily cup of fashion.
Natalia Bosch
1

Online destination of the daily life, personal style and adventures of fashion blogger/journalist, Natalia Bosch. Based in Puerto Rico.
In: 12 Out: 28
stressfreemommies
2
Stress free mommies is a mommy blog. I love to inspire my mommies to be less stress. I give stress free tips, recipes, inspirational quotes and a glimpse of my family life. Hope you enjoy!
In: 5 Out: 28
With Or Without Shoes
3

My own outfits (streetstyle) including my personal point of view of fashion and new trends. I also include my New Ins (acquisitions) and my beauty tricks.

Special attention to accesories (Shoes, bags
In: 5 Out: 32
El Diario de la Moda
4

El Diario de la Moda welcomes you to a world of style. In our blog are the trends of the season, expert advice, collections of your favorite designers, the products of the time, the best interviews, beauty tricks and all the information we need to be at t
In: 1 Out: 28
The Fashion Latte
5

A blog dedicated to share all the latest trends, fashion and beauty tips,important events such as red carpets and fashion weeks. The Fshion Latte gives you all your daily cup of fashion.
In: 1 Out: 7
Judith Mercado
6

I discuss my book Peace on the Journey: Poems, available on Amazon. I also offer reflections about culture, Puerto Rican identity, and writing.
In: 1 Out: 2


Last Update: Sat, 01.31.15 4:28
Next Update: Sat, 01.31.15 5:28
Next Reset: Tue, 02.03.15 18:22
Sites: 375